FOR TALL WOMEN, BY TALL WOMEN.
Megan Reilley was born in 2018 out of the pure frustration felt when trying to shop & dress our long bodies. Sleeves and pant legs were notoriously too short, shoulders were too narrow, and shirts, skirts and dresses just looked ridiculous. There was such an incredible lack of well-made, sustainable options for tall women, we had to do something about it!
Whether you're a size 2 or size 18, 5'9" or 6'8", Megan Reilley has designed a line of essentials that you can wear to express yourself, and we've created them for you.
Our designs are comfy, classically cut pieces that are layer-able, great for every season, and completely flexible. Say bye-bye to short sleeves and legs, unfortunate front & back wedgies, dresses and skirts that cut off at the thigh, tight jacket shoulders, and flamboyant patterns with weird crop cuts.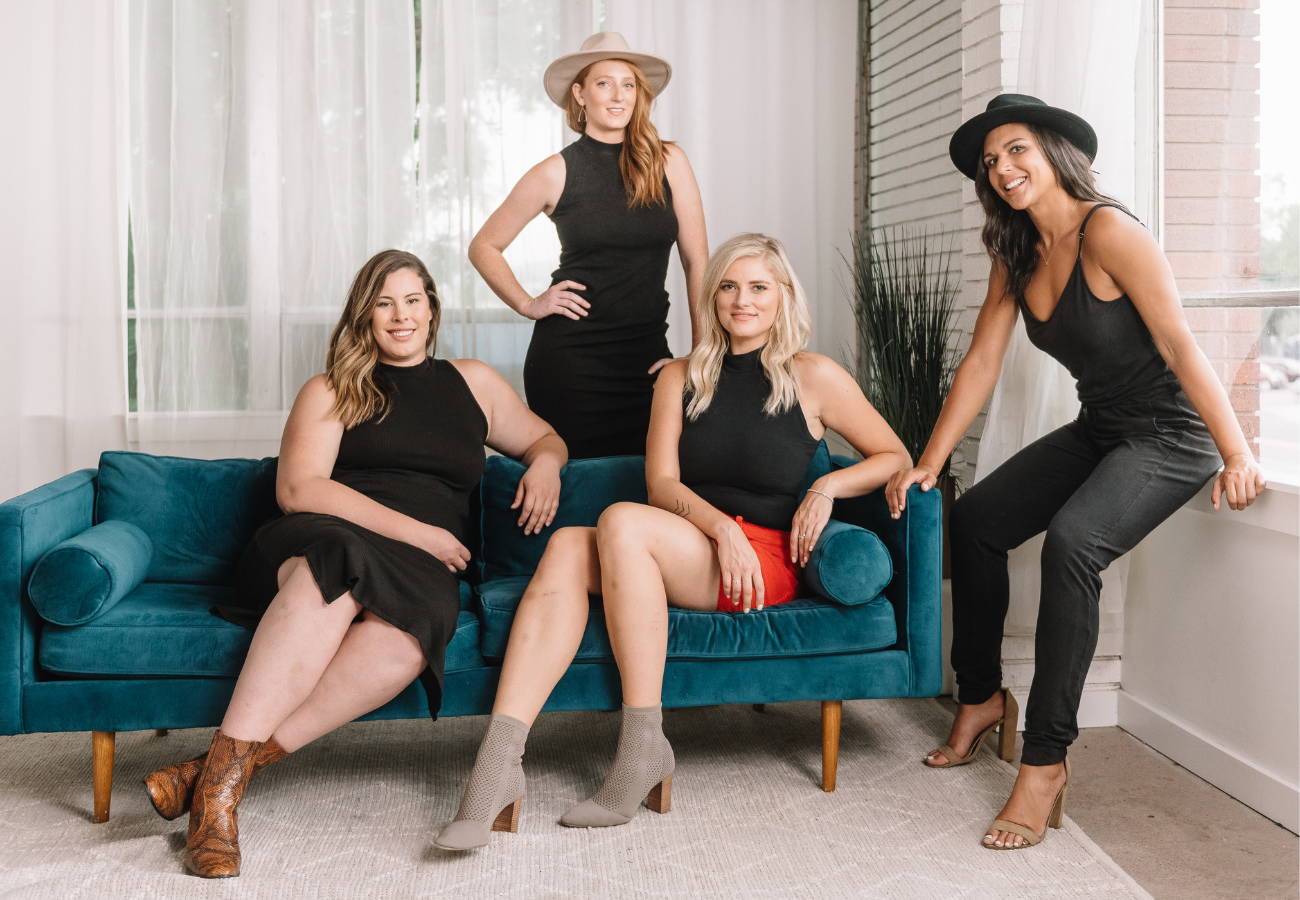 We're here to not only provide gorgeous, quality-made garments designed for the extended female frame - we're also here to disrupt typical fashion standards in a few ways:
One length does not (and should not) fit all.
Shopping & styling ourselves should be fun - not dreadful & emotional.
Women of all sizes should feel comfortable & confident in their clothing.
Fast & cheap fashion is not sustainable.
Clothing should be made to last through the seasons - not tossed out.
Worker's rights in the fashion industry shouldn't be taken advantage of.
Organic & ethical fabrics are necessary for the future of our planet!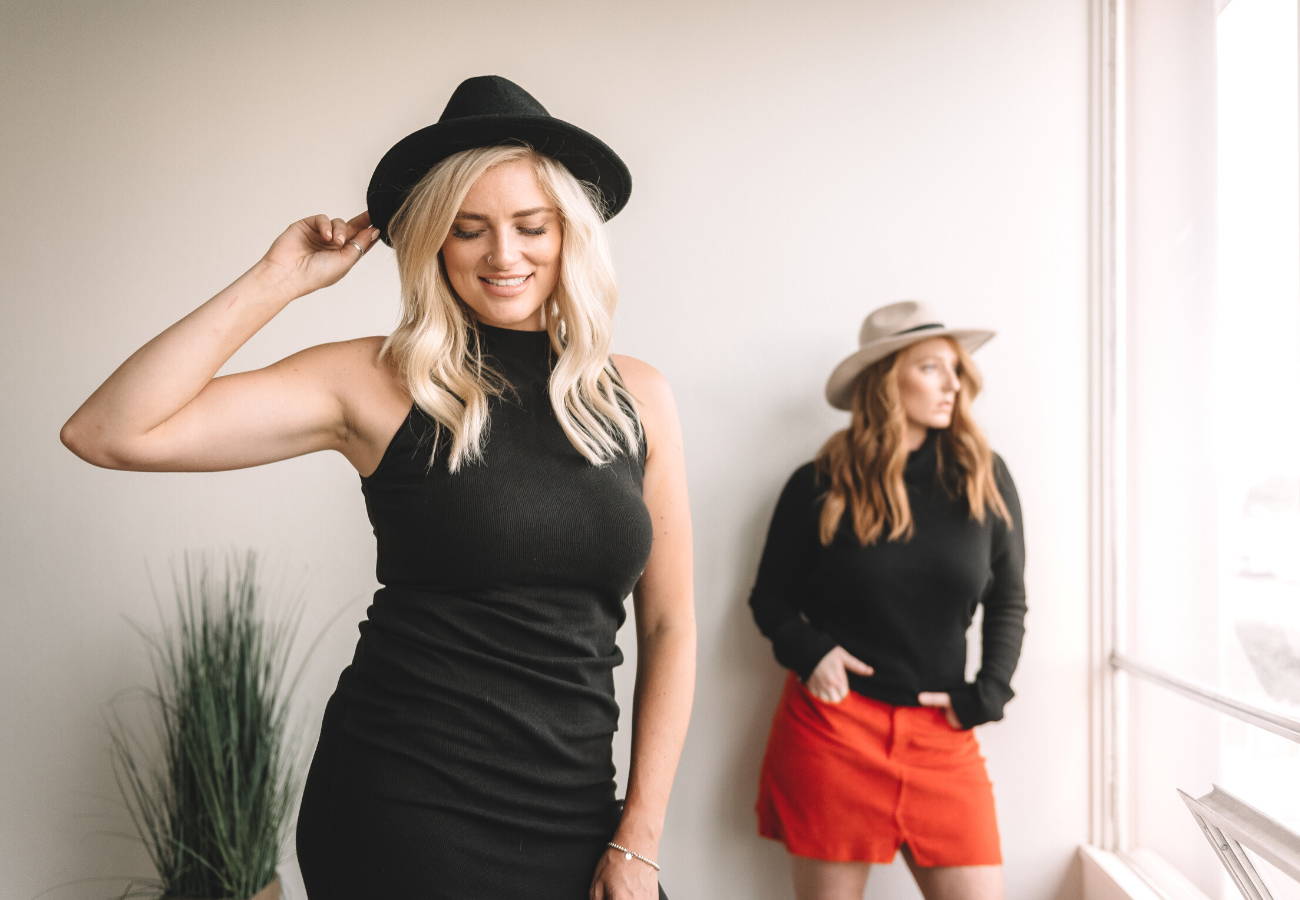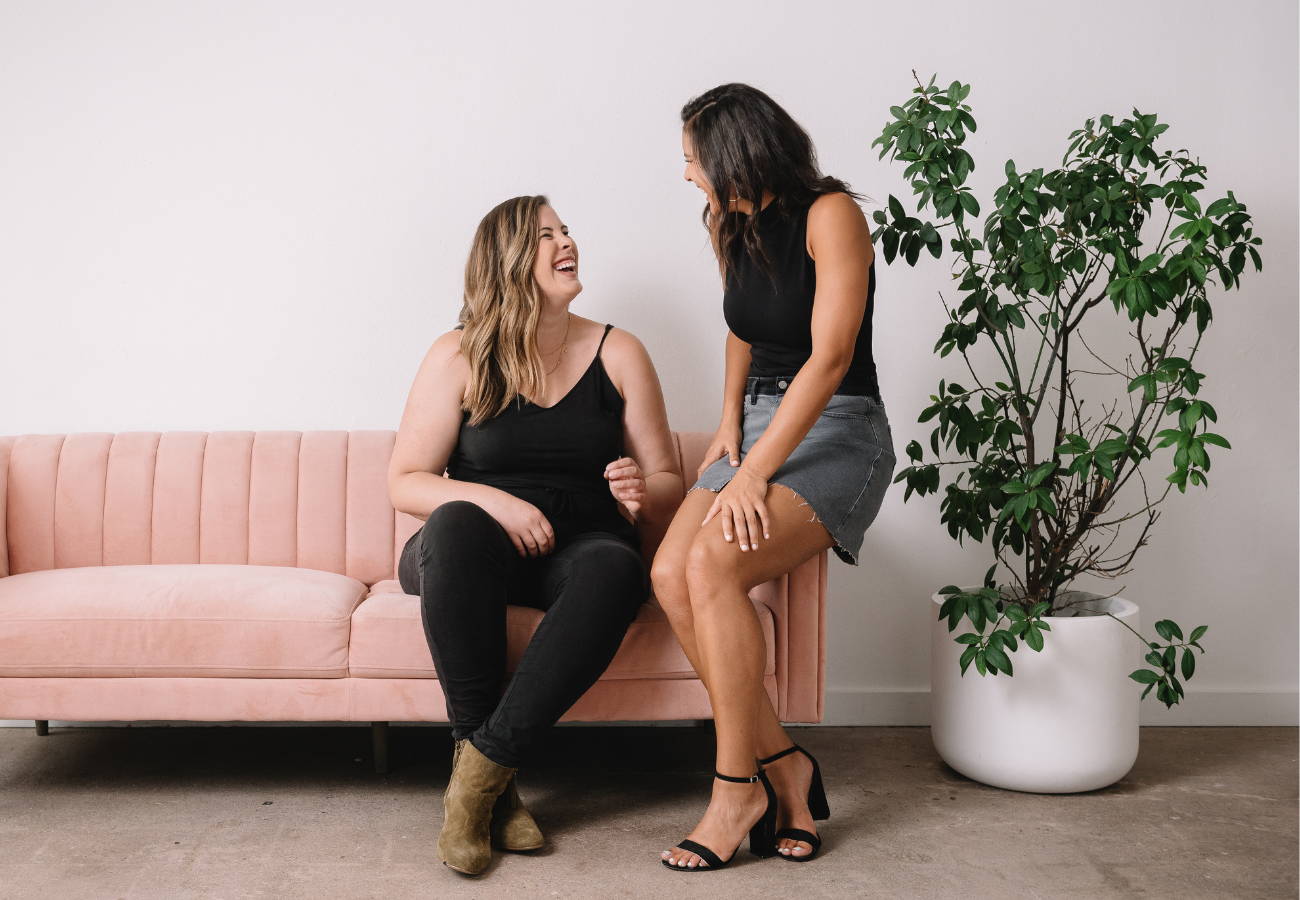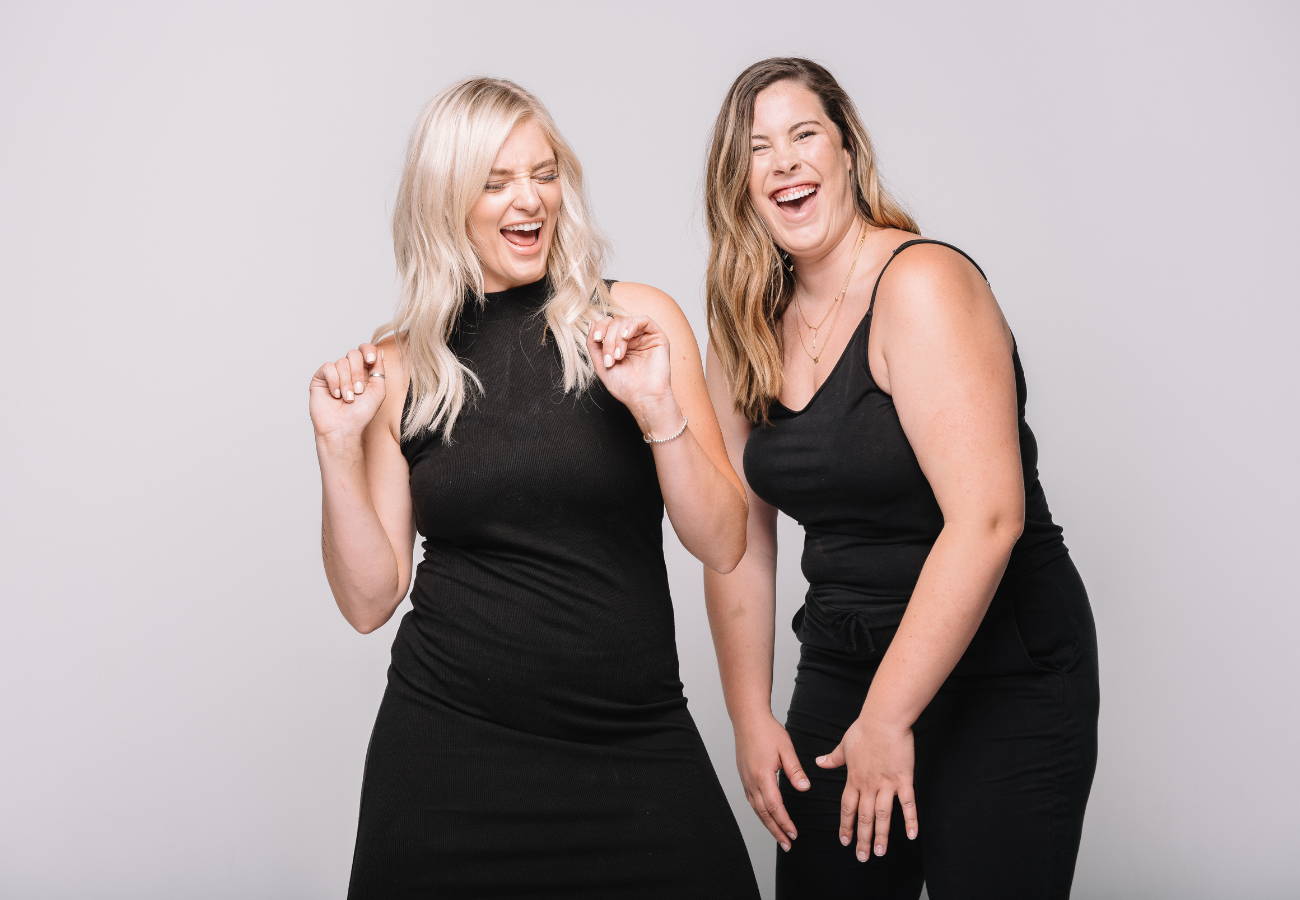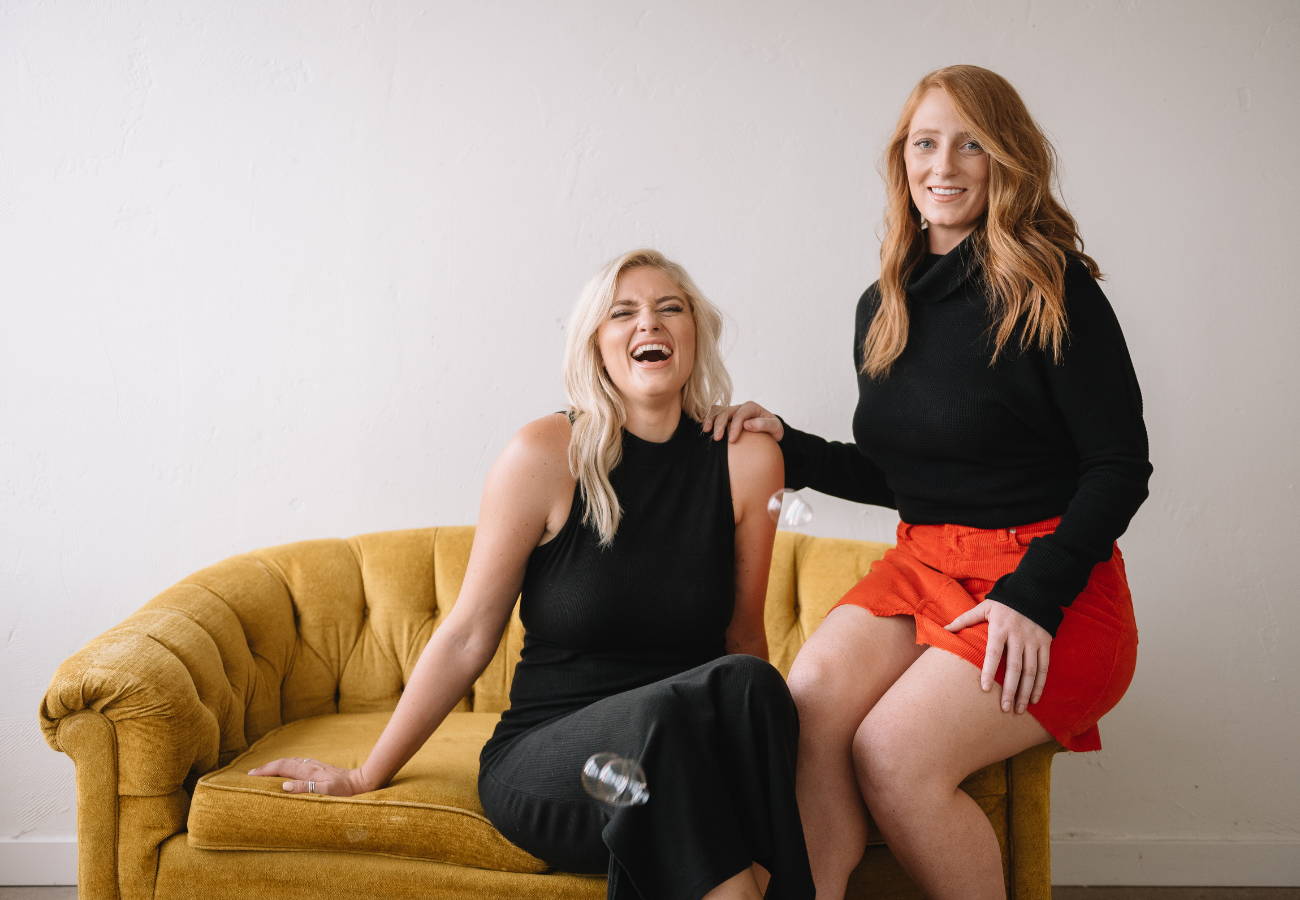 MEET THE GAL BEHIND THE NAME
A stylist and fashion fanatic at heart, Megan is originally from BC, Canada and currently lives in Denver, Colorado. The concept for a tall clothing line was hatched in the summer of 2018 after she (6'1" and a size 12) had a particularly horrible meltdown in a dressing room while searching for clothing that actually FIT her limbs without looking absolutely ridiculous.
Megan has lived, studied and worked in more than seven countries in the last eight years. While researching for her Masters Thesis in Human Rights in Southeast Asia & Nepal, something in her shifted. The current fashion industry had left its mark on the world - and it was ugly.
The inspiration to create something meaningful and life-changing for herself and others like her - while also upholding a high standard of fashion ethics - drove her to create a new sphere for tall females to connect and express themselves through sustainable, ethical fashion.